Lotus Domes are a new form of structure designed for environmentally progressive facilities. The logo above is actually an aerial plan view of a 90' diameter Lotus Dome.

For your viewing pleasure we offer:

A concise, two-page, color brochure (PDF, 796K) that you can download.
The file outlines the qualities of the Lotus Dome, and the text from the brochure may be viewed by clicking on this link.
Please note: the PDF file requires Preview (on the Mac), or Adobe Reader, which you can download
for free from here. If you want to print the brochure, it fits nicely on legal-size paper.
(Page two is designed to be printed upside-down, on the back of page one.)

frames from an animation of a Lotus Dome complex,

a possible floor plan for a 50' diameter residential dome and

a photograph of the Lotus Dome model.
And on a related note:

The Lotus Dome and the Internet
As Jorma Kaukonen and Hot Tuna used to sing:
"Let Us Get Together Right Down Here"
and as the Beatles so eloquently used to express:
"Why Don't We Do It On The Road" (well, close . . .

:-)

)
And finally (but actually "firstly"), please allow us to present: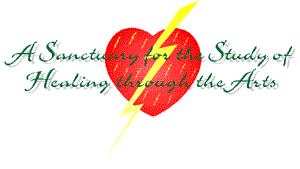 ---
A brief description of Fairbanks Productions, Inc.
For more information, please send an email to information@LotusDome.com
copyright ©1995–2012 Richard Fairbanks, Fairbanks Productions, Inc.
All Rights Reserved Worldwide